Graduation Ceremony Information
CONGRATULATIONS CLASS OF 2022!!!!
J. Clarke Richardson Collegiate 2022 Graduation Program
The Graduation Program will be uploaded here on the day of the Graduation - Wednesday June 29th, 2022
2022 Graduation Ceremony Details
Location: Ontario Tech University/Durham College - Campus Recreation & Wellness Centre
Date: Wednesday June 29, 2022
Time: 12:00 p.m.
Address: 2000 Simcoe Street North, Oshawa, ON, L1G 0CG
Guest Seating Begins at 11:00 a.m.
Ceremony Begins at 12:00 p.m.
Free Parking in Founders Lot 2
Map of Ontario Tech University/Durham College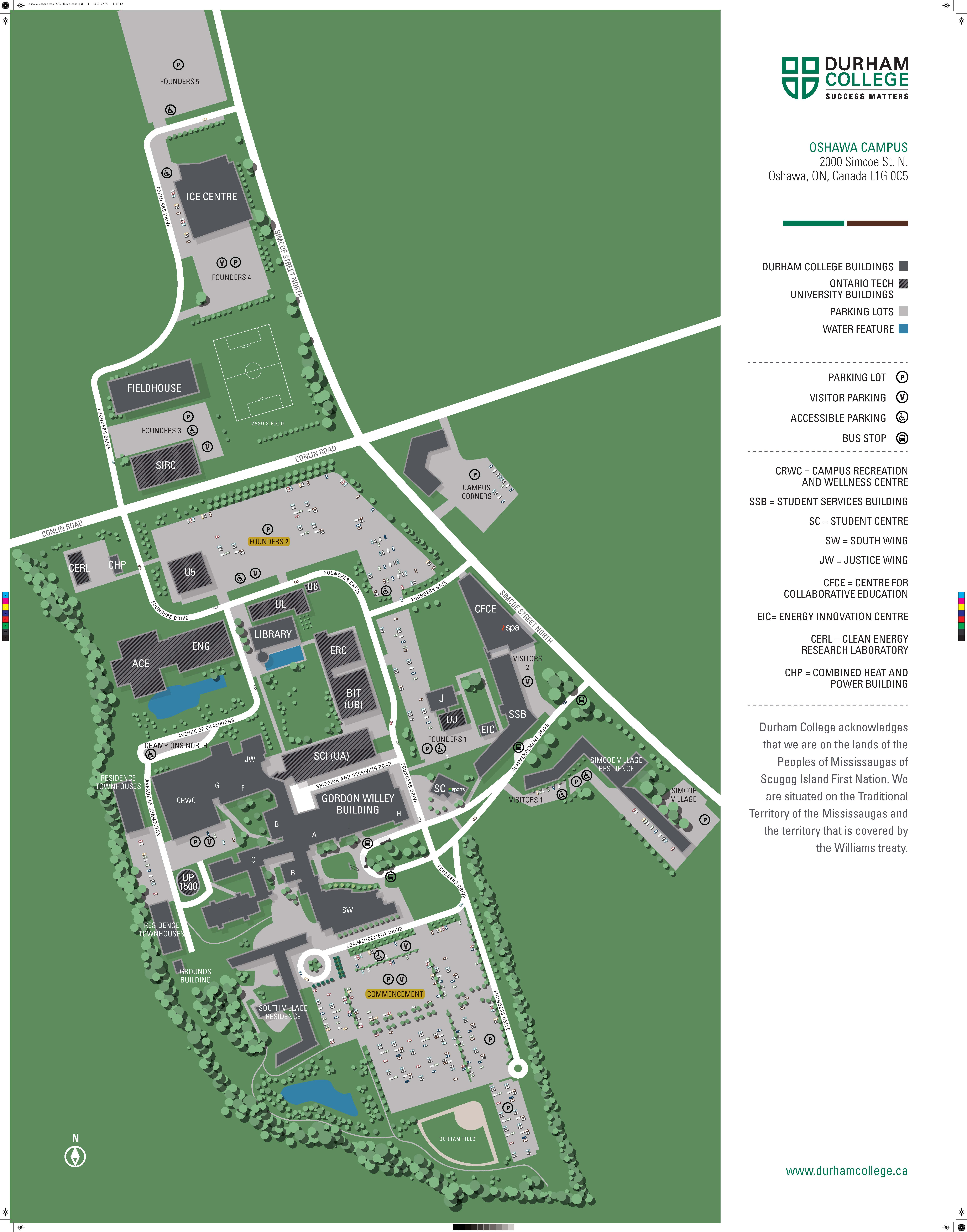 Ordering of Flower Options for your Graduate
If possible, please take advantage of the online pre-order service. The Flower company,
"The commencement Group has a contact-free customer experience for guests who are
simply picking up their pre-purchased and reserved product. Guests can of course purchase
directly from the on-site staff on the day of the Graduation. However pre-ordering
does ensure specific sizing, colours etc..
The pre-order link to order flowers for 2022 J. Clarke Richardson Graduation is:
https://www.thecommencementgroup.com/jclarkerichardsonc/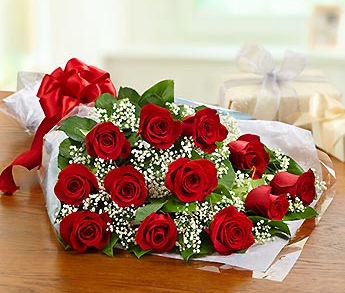 Check out all the photos and videos of our event on our Instagram and Twitter social media channels
---
Class of 2021 - If you have not yet picked up your diploma please call the school to arrange a pick up time.