Graduation Ceremony Information
CONGRATULATIONS CLASS OF 2023!!!!
J. Clarke Richardson Collegiate 2023 Graduation Program
The Graduation Program will be uploaded here on the day of the Graduation - Thursday June 29th, 2023
2023 Graduation Ceremony Details
Location: Ontario Tech University/Durham College - Campus Recreation & Wellness Centre
Date: Thursday June 29, 2022
Time: 12:00 p.m.
Address: 2000 Simcoe Street North, Oshawa, ON, L1G 0CG
Guest Seating Begins at 11:00 a.m.
Ceremony Begins at 12:00 p.m.
Free Parking in Founders Lot 2 with overflow in the Commencement Lot.
Map of Ontario Tech University/Durham College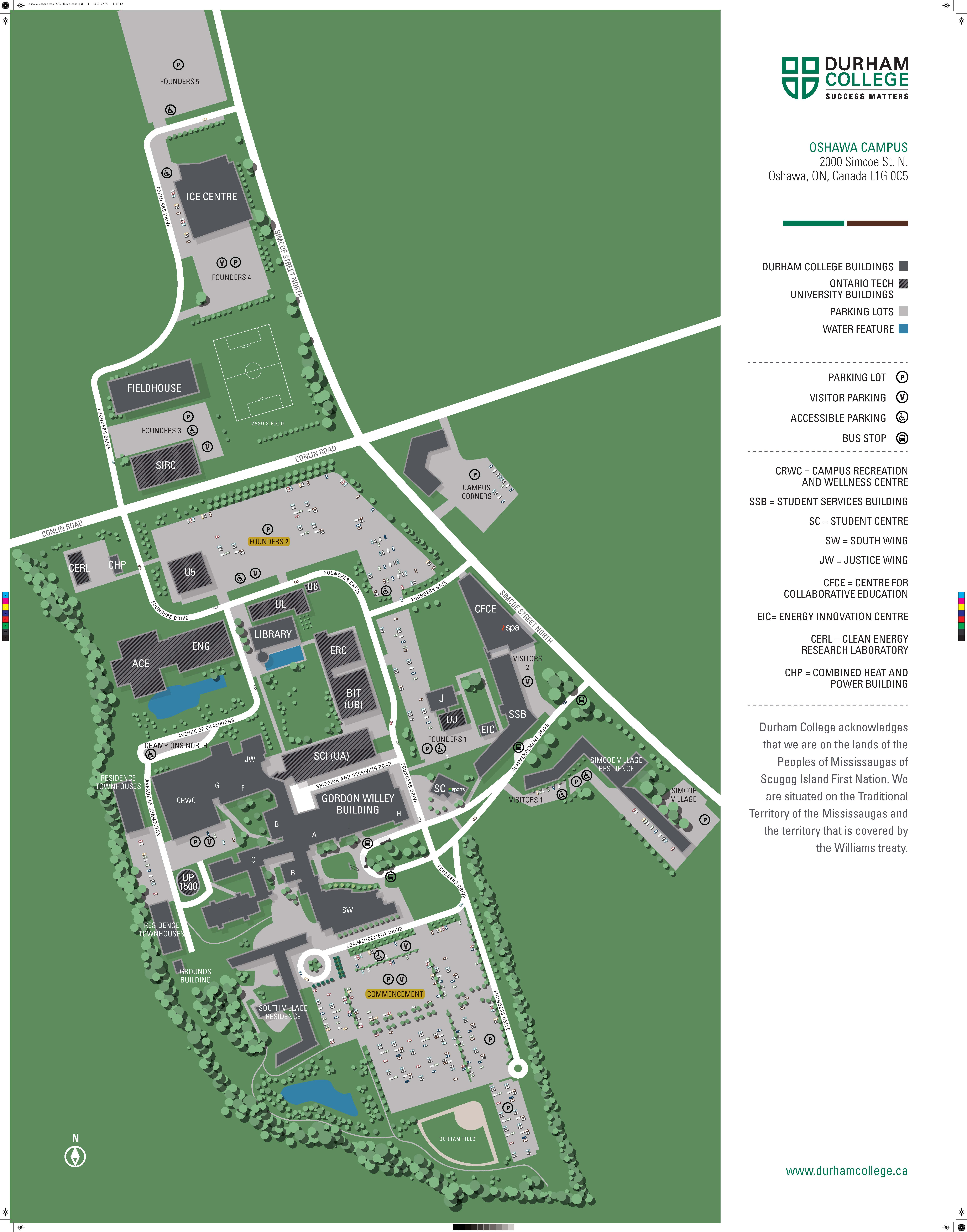 Ordering of Flower Options for your Graduate
The Commencement Group are selling flowers as an optional gift. Last year Flowers sold out the day of the
event so please pre-order to guarantee your graduate receives the flowers of you choice. A minimal amount
of flowers will be on sale the day of graduation.
The pre-order link to order flowers for 2023 J. Clarke Richardson Graduation is:
https://www.thecommencementgroup.com/jclarkerichardsonc/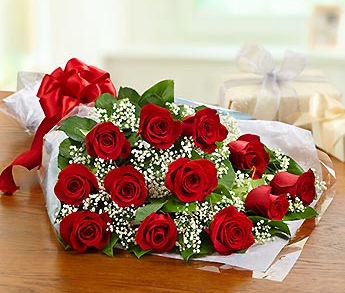 Check out all the photos and videos of our event on our Instagram and Twitter social media channels
After the Graduation Ceremony
After the Graduation Ceremony, Grads and Guests must leave the Gym promptly as another graduation follows. Students are to pick up their diploma in the same room they picked up their Graduation Gown.
Professional pictures will be taken of each graduate as they cross the stage. The picture will be picked up with their diploma after the ceremony.
---
Class of 2022 - If you have not yet picked up your diploma please call the school to arrange a pick up time.